Branding and Web Design for entrepreneurs with a message.
Helping you with effective branding and a powerhouse website that moves visitors to buyers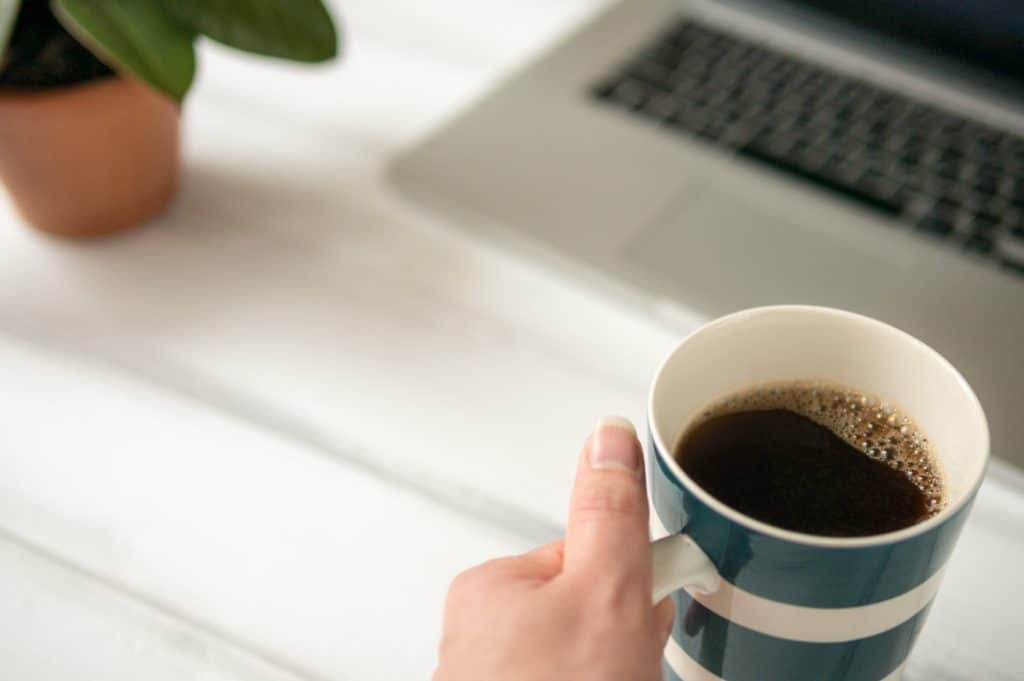 The intentional efforts you take to shape the perception of your business.
How you communicate
Who you attract
Who you serve
It becomes ingrained in who you are, that people see your brand and know immediately it is yours.
That is effective branding.
The intentional efforts you take to guide your visitors on a journey through your website.
Knowing your audience
Solving their problem
Structuring your site in a way to make it easy
It becomes obvious that you are the best solution to their problem because you offer hope.
That is a powerhouse website.
Effective Branding with Intentional Web Design
When you combine effective branding with intentional web design, you develop a system to help you connect with your visitors in a way that leaves them thinking you are a mind reader. You know their exact struggle AND you have a solid solution for it. 
It is my delight to work with faith-based business owners who have a message of hope to share with their audience. 
I want to help you create a brand and website you love to call your own. But more than that, You want to make sure you are communicating who you are and what you do to serve your people.
You want each part of your business to be cohesive. I love working with you from start to finish on your branding, web design, and messaging.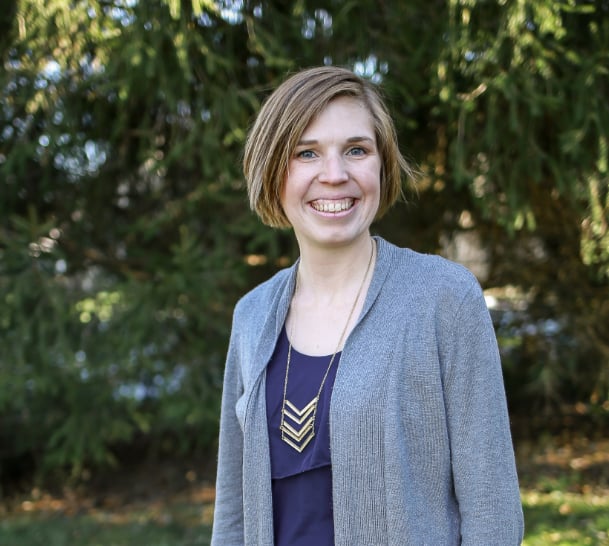 You want a brand that attracts and a website that converts.