Host an Online Conference with confidence this year.
Hosting your own conference has long been a dream, that "someday when…" goal. But that "someday" gets pushed back by life and never comes.
What if you had the support, plan, and help to make this dream a reality?
Create community, connections, and revenue with YOUR online conference.
Your next (or first) online event can be beautifully simple. We want to help you make each area of your event easy. Simple processes, simple tech, simple communication, and ultimately, a simple event.
With our proven step-by-step process, you will quickly be at ease knowing you aren't missing anything.
Let us take the mystery and stress out of the tech involved in an online event. 
Conferences require a lot of copy and design resources. We provide these specific to your event.
You want an awesome experience for your attendees. We do too. We use a platform that is simple to learn and use.
You have a love/hate relationship with your online conference
You love what your event does for your business. You love the cash injection, you love the connections, and you love the business that comes from it. But you hate the stress, the tech, and the overwhelm. 
Tech that is more complicated than it needs to be
Speaker management that gives you a headache
Timelines and deadlines that pass and then create real crunch time
Added stress to your family 
Partner with Line of Hope Creative
Let us help take the crush of your event and make it simple again. Enjoy the benefits, avoid the stress. 
Getting started is simple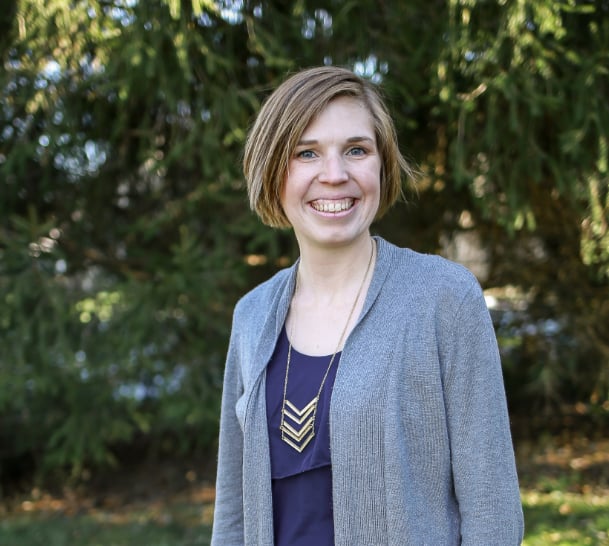 I'm Jen and I want to help you
I help kingdom-minded businesses create community, connections, and revenue through virtual events.
I understand the tech behind virtual events and conferences. 
The details that go into a virtual event can easily get out of control. You need a proven plan to coordinate them all.
Your time is precious and a virtual conference shouldn't rob time from your family. 
I can help you plan your event with confidence.
Create Community and Connections
with an online conference
Connections don't just happen online. Someone has to be intentional to make them happen. That is your role as a conference host. Get five creative ideas to help you bake community into your conference plan.
I have used Line of Hope for the past 5 years to help me create an online conference that is now global. Jen was with me every step of the way. Not only doing tech on the back end, but she is truly a team player who will brainstorm with me and strategize so that we execute THE best creative conference we can. The proof is in the comments from my conference attendees. Some have been a part of the Bible Creative Conference since the beginning and they consistently tell me it gets better every year! I appreciate Jen so much!!
The conference site looks amazing thanks to Jen Kline and her team for developing the site and hosting the conference -Line of Hope Creative Solutions. I highly recommend them if you are having a conference.
Jen Kline is so fast at problem-solving in the live event. Technology is not always our "Friend," but you keep everyone calm and provide solutions to get everyone where they need to be, hearing and seeing what they came to the conference for. Well done...again.